Publication
.
PROCEEDINGS of the symposium
Relevant lectures of the symposium will be available in the printed documentation (book in colour print).
FIRE SAFETY 2013 - 

Proceedings

Book in colour print, 228 Pages (Farbdruck DINA4)
ISBN 978-3-940727-39-8 
Order Form --- Bestellformular (literatur.pdf) 
Price: 160 € (plus shipping)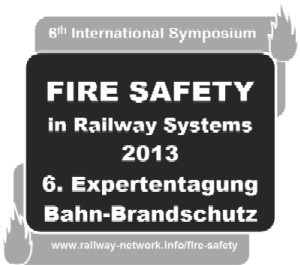 #
Click here for more information...